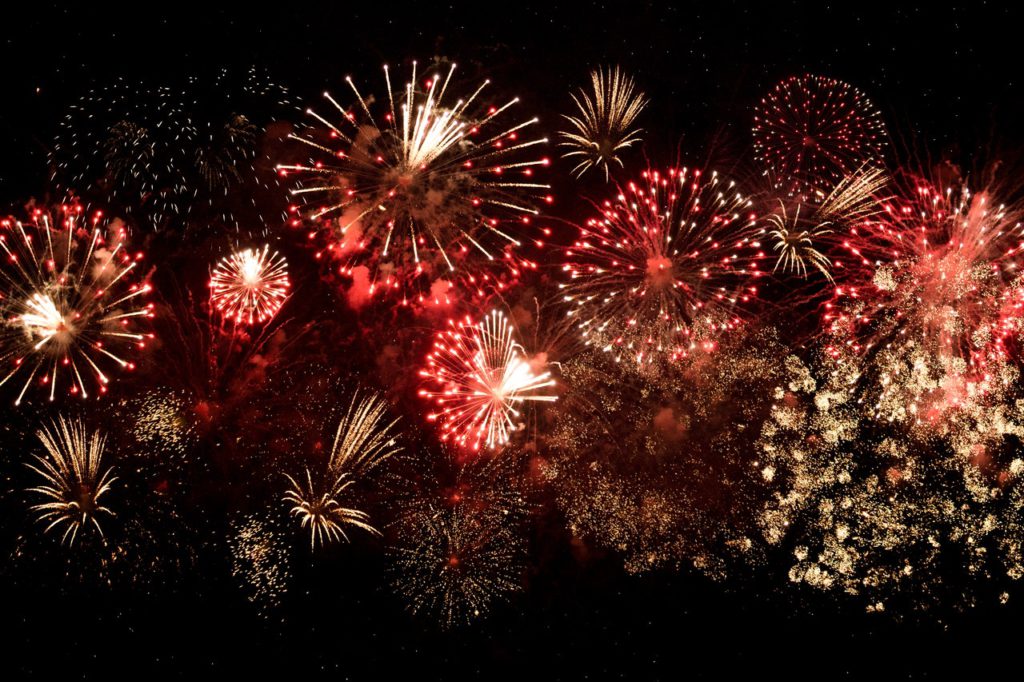 I am convinced that the world needs more technical coaches. Practices like Refactoring and Test-Driven Development don't just happen by themselves. It takes quite an investment in time and effort for most developers to see the point, and to realize how much it would help them to work this way. Then they need to put in some time and effort to become proficient using these skills, and a supportive team culture is essential. Having an experienced technical coach on hand can make all the difference for success.
During 2021 one of the teams I coached was struggling to make progress in a large, complex codebase. We worked together in an ensemble which enabled them to pool their knowledge and get a grip on the code faster than before. We held several learning hours focused on test design which helped them to improve the unit tests and get better feedback on their changes. Everyone said afterwards they felt like working with the coach had helped them to work more effectively. I'd like more teams to experience this kind of progress.
Samman is the method I use when I'm coaching software development teams. The two basic components are ensemble working – where you gather the whole team to work together on one programming task – and learning hours – where developers learn new skills and practice on exercises.
I published my book "Technical Agile Coaching with the Samman method" in January 2021, because I wanted to help other technical coaches to use this coaching method and to promote agile ways of working. When I held this book in my hand for the first time it was somehow larger and heavier than I expected. I felt a huge sense of accomplishment! Since then, I've more and more realized the book was just the beginning. There are a lot of development teams out there and only a few technical coaches who really know how to help them.
The book generated quite a bit of interest and I've spent a large part of last year talking and writing even more. I was asked to contribute articles about Samman coaching for some of the biggest online magazines in our industry – Methods and Tools and InfoQ. I also had a steady stream of invitations to appear on podcasts. I just went through and counted them – eight were published in 2021! (I list them at the end of this article)
I was invited to give the keynote address to the ACCU conference. It's always a huge honour to give a keynote and I spent many hours preparing this talk. For the second time in my career I was also invited to speak at the annual Agile conference organized by the Agile Alliance. It's one of the biggest conferences in the software world – also a great honour to be asked to speak there.
For most of my career I've been part of the Agile, XP, DevOps, Testing, Python and Java communities within software development. Although I have previously done a fair amount of architecture work, this year I feel I also took a step into the Architecture community for the first time. I was invited by O'Reilly to be a judge in their Architectural Katas competitions. I see technical coaching as one aspect of the kind of technical leadership that architects usually bring in an organization. Through this competition, architects from all kinds of organizations can practice their skills and learn from each other. I'm really happy to have been involved.
Looking forward to 2022, I'm anticipating another year of hard work doing technical coaching with teams, but also more and more training others to do coaching. I'm getting a lot of enquiries from organizations who see a need for better technical practices. My colleagues and I have only so much time available to coach teams, so I usually suggest pair-coaching with people already in the organization. Most organizations already have architects and technical leaders and often those people would like to learn to coach teams using the Samman method. It's for that reason that we're ramping up the train-the-trainer programme offered by ProAgile. We have new courses on Ensemble Working and also on Learning Hour Design, two of the key activities for a technical coach using the Samman method.
I remain convinced that good technical coaching is essential for building up productive and happy development teams. I look forward to continuing to spread better ways of working and coding together with lots of great people in 2022. Happy new year!
Podcast appearances 2021: